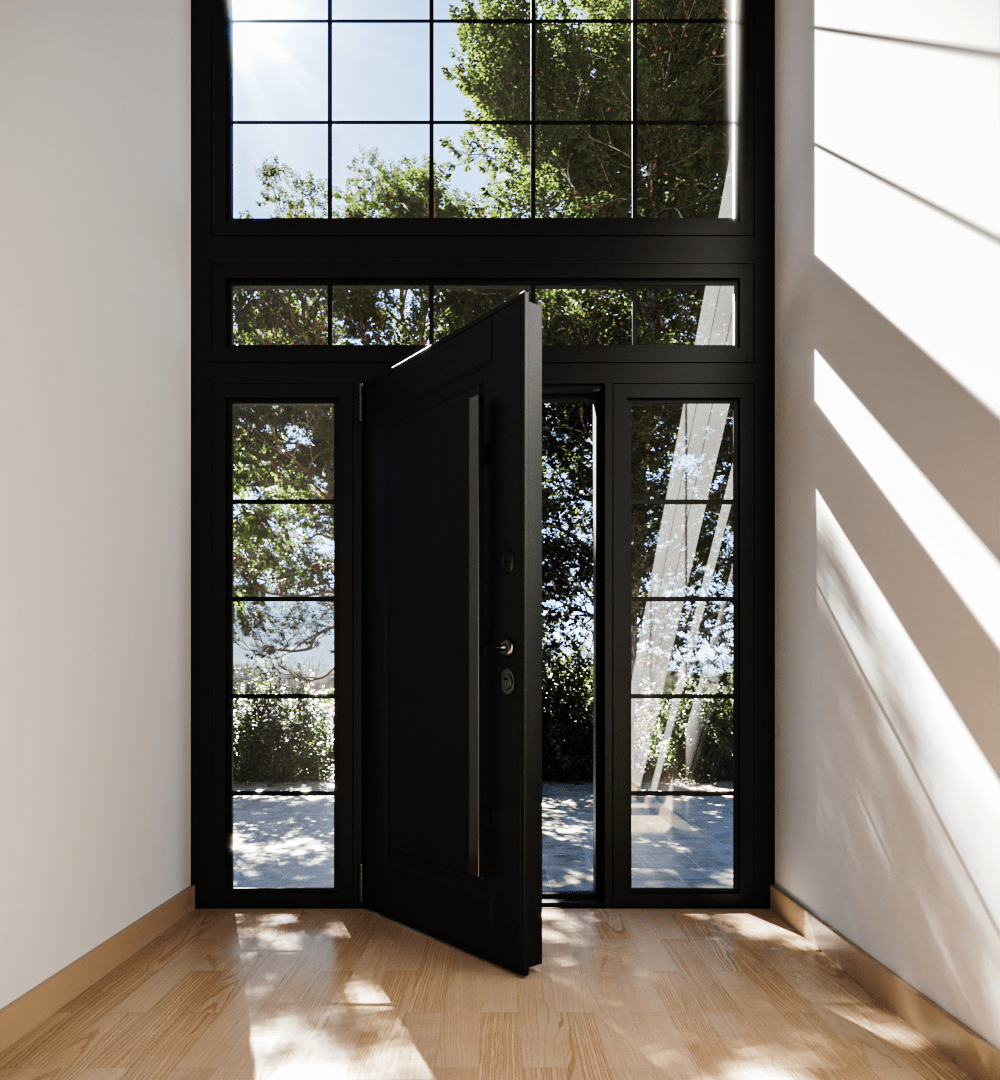 Less is more
only when more
is too much
ATTIC 6 is a 3D visualization studio. Above all, we are experts in illustrating a project by creating virtual images. Daily helping builders, architects, real estate developers, and interior designers visualize their projects and developments.
Photorealism
Illustrate a realistic experience of everything you can imagine.

Consultancy
The consultancy aims to assist in the composition and organization of the environment. It can include 2D drawings and a furniture suggestions list.
Virtual Home Staging
Virtual home staging is an illustrative composition and decoration assistance, daily helping the real estate market.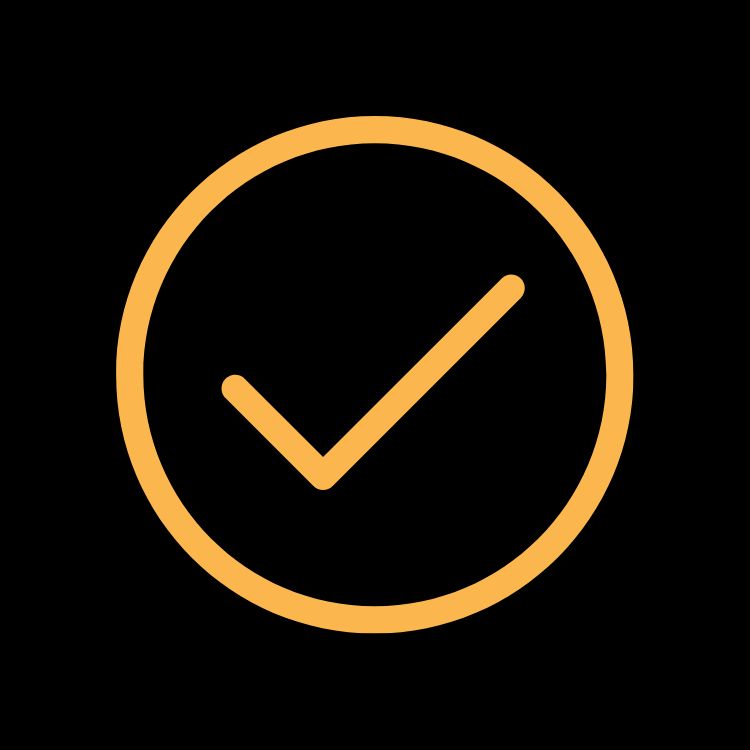 I loved all the work and the final project.
Great professionalism! Total availability to make changes in the project to reach my final goal! Fast delivery of the project! I loved it! I recommend it 100%!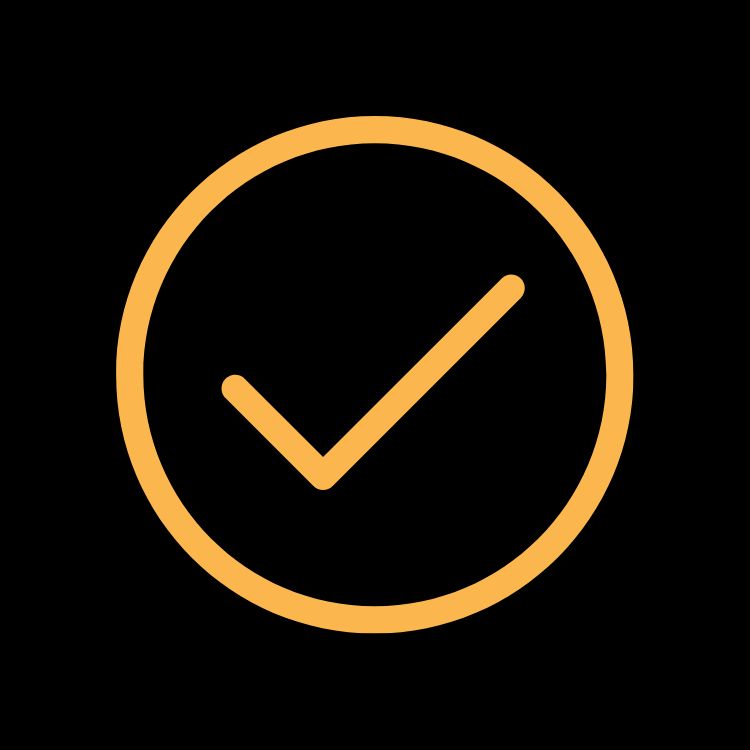 Your whole process and quality were wonderful.
You are professionals with great taste! Communication was always easy and what we liked most was your flexibility. Congratulations!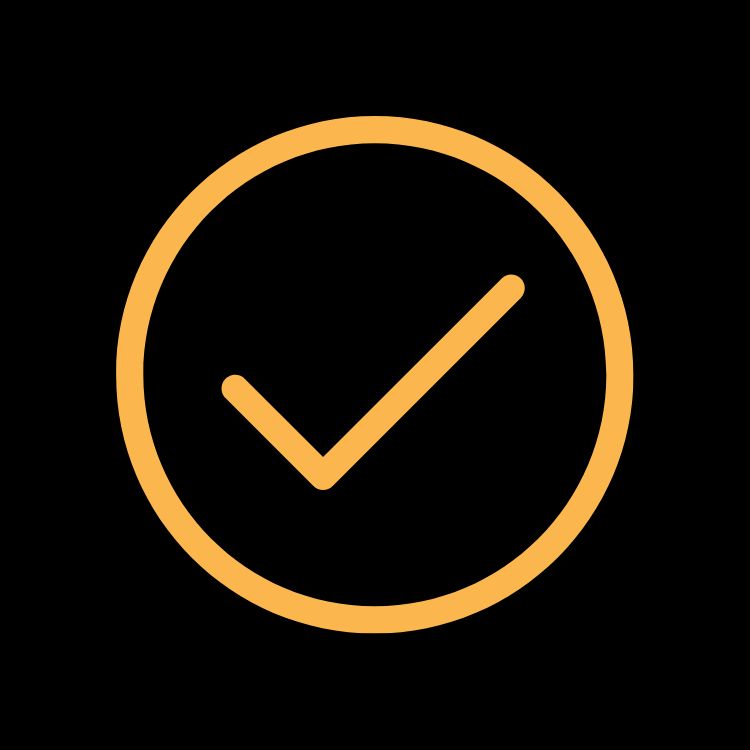 I recommend the services.
What I had envisioned for the project came out exactly as I expected. It even exceeded expectations.
Thanks to the Architects Patricia and Flávia. Just a small (big) detail, we did everything from a distance through video call.
Success with your work. I hope to be able to collaborate more often.
See you soon,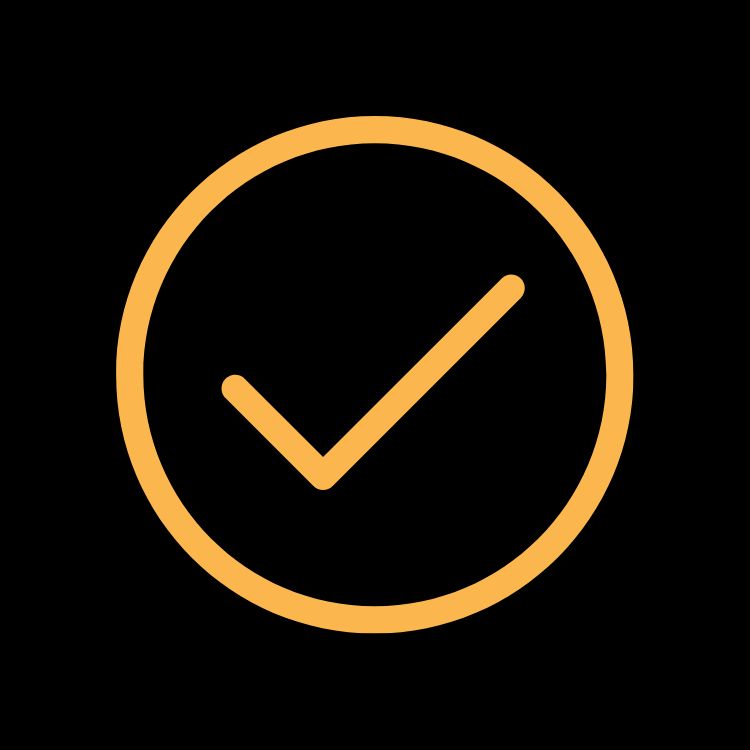 Excellent process management.
You were always careful to listen to the client and satisfy their needs and personal taste. Also, showed effort in the search for new solutions to the proposed challenges.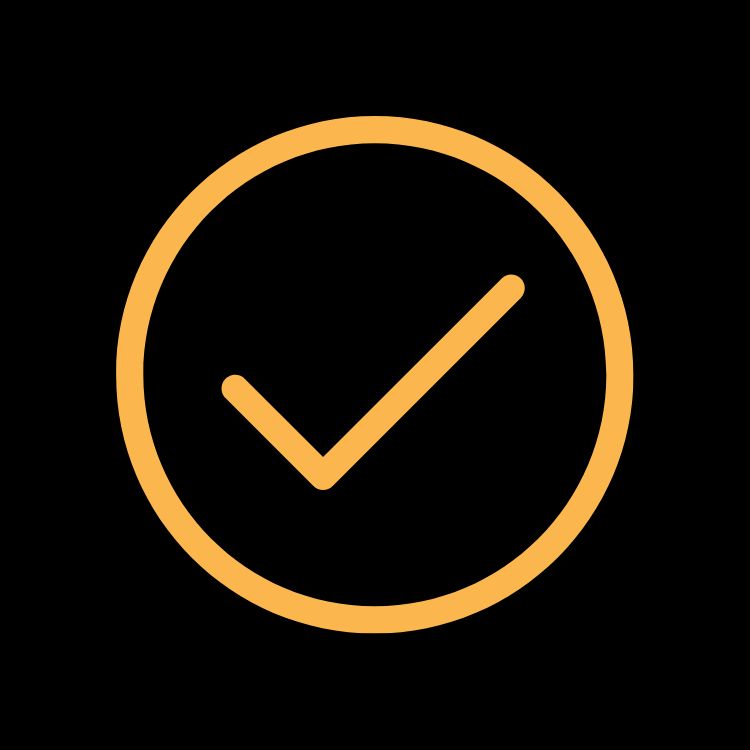 I really enjoyed the service provided;
I have already recommended it to friends.
Do you have any questions?

Send us a message.